---
ART ALLI
ANCE AUSTIN
---
BORDERLAND TRIP
Sign up now for our next Borderland trip on the weekend of January 16-18, 2015.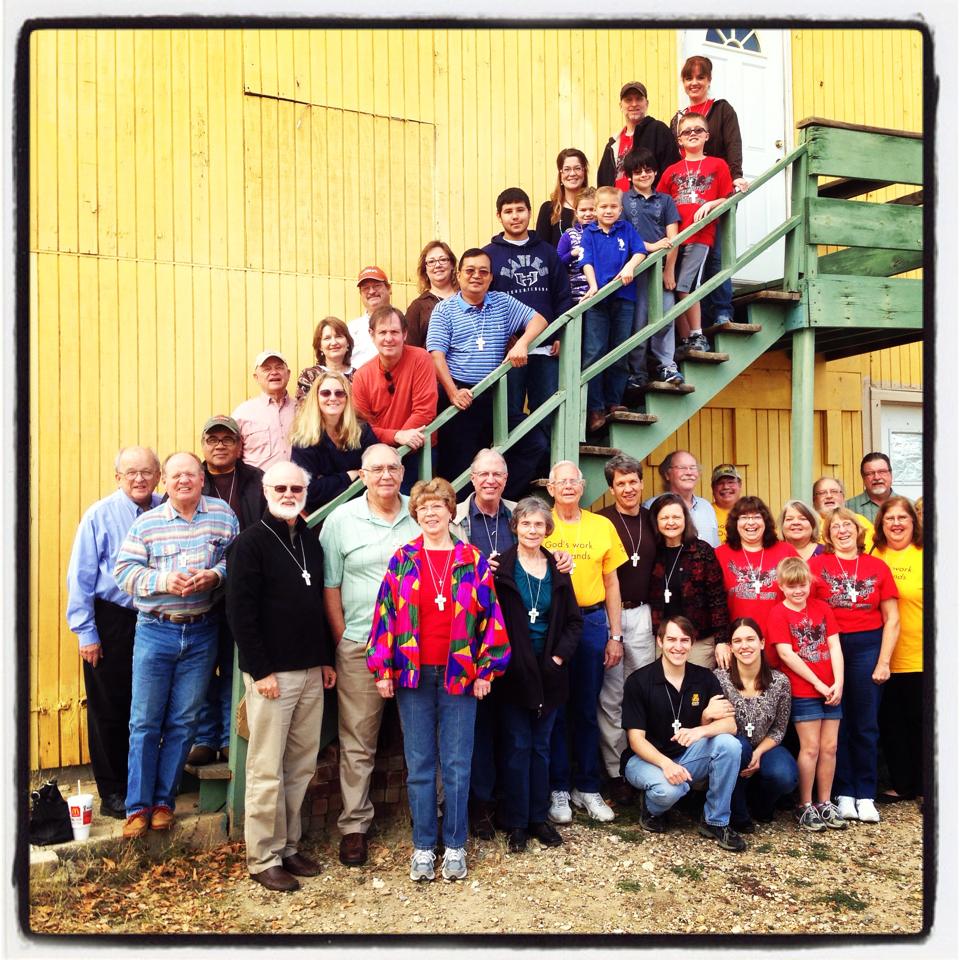 The Mexico Border Mission trips are for families and individuals of all ages.
Our mission partners are San Lucas Lutheran in Eagle Pass, Texas and Cristo Rey Lutheran in Peidras Negras, Mexico.
We travel to Eagle Pass on a weekend in January to visit with, work with and worship with our fellow Lutherans at San Lucas.
We prepare a Bible study/school time for the children.  We work with the members in any way that is needed through our time, our talents and our funds to help improve the grounds and community gathering place.
We cook and serve a Saturday evening meal for all while enjoying fellowship.  Sunday morning we worship at San Lucas in Spanish before heading back to Austin.
For more information, contact Gordon or Marilyn Ketteman
---
CLIFTON LUTHERAN SUNSET MINISTRIES
---
CROP WALK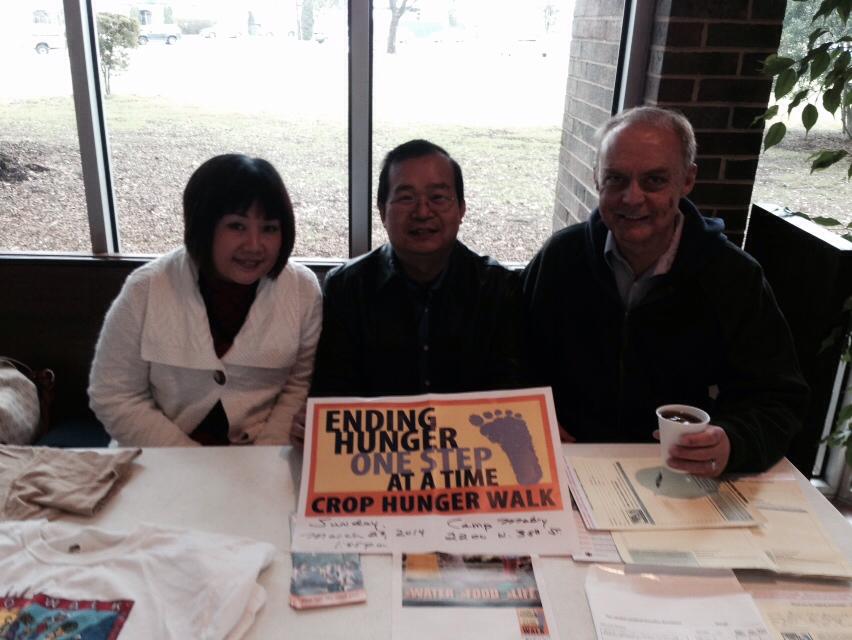 ---
CROSS TRAILS MINISTRY
Gethsemane is a close partner with Cross Trails Ministry. Youth and families attend the camps during the summer at Camp Chrysalis near Kerrville, and the Ebert Ranch Camp near Harper, Texas, both in the Hill Country. Confirmands attend summer camp together at least one of the summers. Since 1983, Gethsemane has gone to Camp Chrysalis the last weekend in February for the Family of Gethsemane Retreat. Many attend of all ages, families, singles, and couples. Gethsemane college age youth have served as summer staff members for the camps.
---
HABITAT FOR HUMANITY
---
---
HEATHERWILDE ASSISTED LIVING
Heatherwilde Ministry – Pflugerville
Scheduled once a month, Gethsemane Lutheran Church leads a Communion Service for Heatherwilde residents and guests. All from the community are invited to participate in the music, scripture reading, and visiting with the residents.
Address: 401 S Heatherwilde Blvd, Pflugerville, TX 78660
Phone: (512) 251-1640
---
iACT>INTERFAITH
---
UPBRING – THE NEW LUTHERAN SOCIAL SERVICES
Volunteer to be a friend at the adult daycare center, assisted living facility, give rides, play golf and raise funds through the annual fall golf tournament.
---
MDA-MUSCULAR DYSTROPHY ASSOCIATION
mda.org/disease/duchenne-muscular-dystrophy
MDA Muscle Walk>
Event Date: February 28, 2015
Event Time: 7:30 AM
Event Location: Barton Creek Square
Contact: Marcie McDonald
Phone: 512.691.0065
E-Mail: mmcdonald@mdausa.org
www2.mda.org/site/TR/Walk/General?fr_id=15839&pg=entry
Tractor Pull at Gethsemane Family Retreat to benefit MDA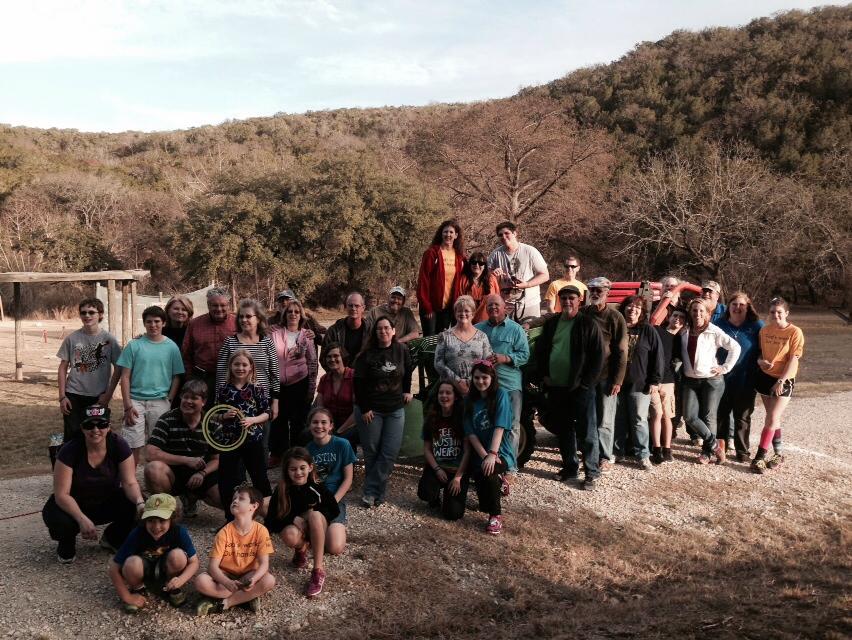 ---
TEXAS MAMMA JAMMA RIDE
1 in 8 Women Will Get It
512-765-5526
info@mammajammaride.org
7537 Cameron Rd.
Austin, TX 78752
---
THE FRIENDS OF MOLINE CEMETERY
The Friends of Moline Cemetery formed in 2012.  This nonprofit group works to revitalize and maintain the site, protect the unique history contained within it, and raise funds to ensure its enduring accessibility to the public.
The Moline Swedish Lutheran Cemetery stands as a testament to the unique and diverse history of Elroy, Texas and its communities.
Driving Directions From the intersection of U.S. 71 and U.S. 183, go south on U.S. 183 4.0 miles; turn left at FM 812, go 5.1 miles. On the right side of FM 812 is Prince of Peace Cemetery, also known as Elroy Lutheran Cemetery
---