GODLY PLAY
Children see, hear, feel and taste the Bible stories come alive through this approach of faith nurture.  Godly play time begins for 2 year olds (with parent) through 3rd graders in the Multi-Purpose Room every Sunday morning starting at 9:15am.
3rd GRADE BIBLES
Gethsemane Lutheran 3rd grade Sunday Church School students receive bibles in October from the congregation during the 10:30am service.  This annual gift nurtures children in their baptismal life.
SEDER MEAL
The annual Passover Seder meal is on Palm Sunday.  Confirmands, their families and those preparing for first communion on Maundy Thursday are invited to participate.  For more information, contact Pastor Gronberg or Pastor Susie.
CHILDREN'S TIME
During each service on Sundays, the children are invited to come up to the altar for a special lesson.  As they return to their families, they are given a children's bulletin with activities to help them learn the lessons of the day.
JAM ACTIVITIES
JAM on the Go!!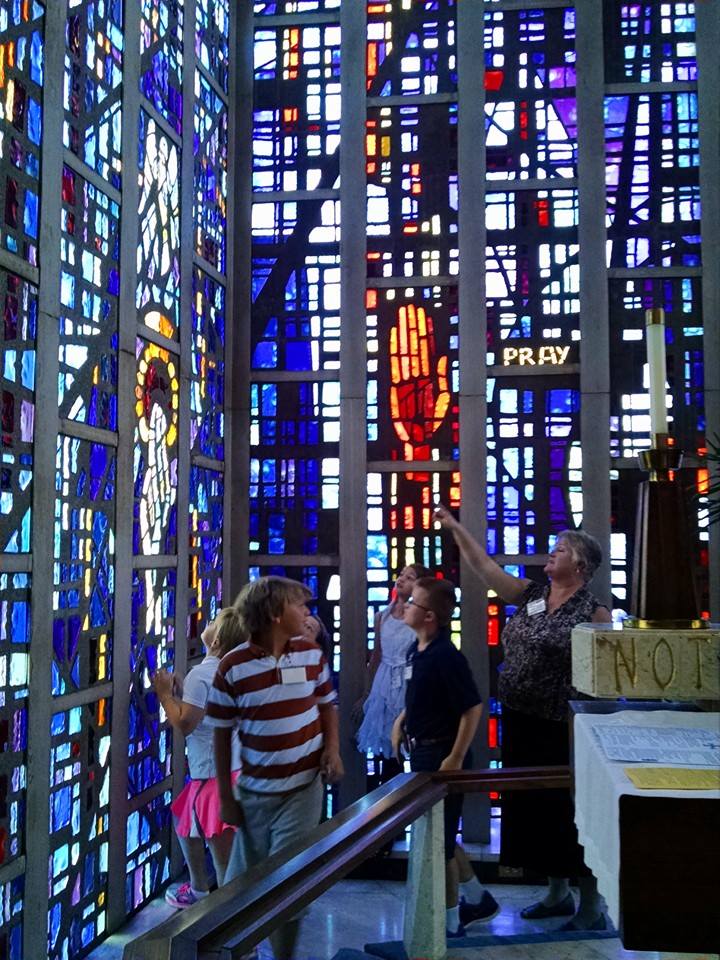 4th through 6th graders have a special opportunity to be a part of JAM: Jesus and Me.  They will have an "on-the-go" Sunday School, a fun and meaningful time at Midweek on Wednesday nights and occasional outings with their families throughout the year.
ADVENT/CHRISTMAS PROGRAM